Hosting kindly provided on a Memset® dedicated server.

V1.2 © 2015 North Cheshire Beekeepers.


Home
About Us

Meetings

Links

Library

Contact

Training
Next Branch Meeting :
Thursday 15th August, 7.30pm
Frodsham Community Centre, Fluin Lane, Frodsham, WA6 7QN.
Other dates for your diary:
Saturday 12th October, 9.30am to 4.15pm
Forest Hills Hotel, Overton Hill, Frodsham, Cheshire,
WA6 6HH
Sunday 13th October, 11.00am to 4.00pm
Quince & Apple Day
Norton Priory Walled Garden, Tudor Road, WA7 1BD.
Visit the NCBK stand. North Cheshire Beekeepers
will be on hand to give advice & information on bees &
beekeeping.
ASIAN HORNET Vespa velutina
An invasive non-native hornet originally from Asia. A highly aggressive predator of native insects, posing a significant threat to honey bees and other pollinators. Accidentally introduced to France in 2004 where it spread rapidly. In 2016 the first UK sighting was confirmed in Gloucestershire. Confirmed sightings have since occurred elsewhere.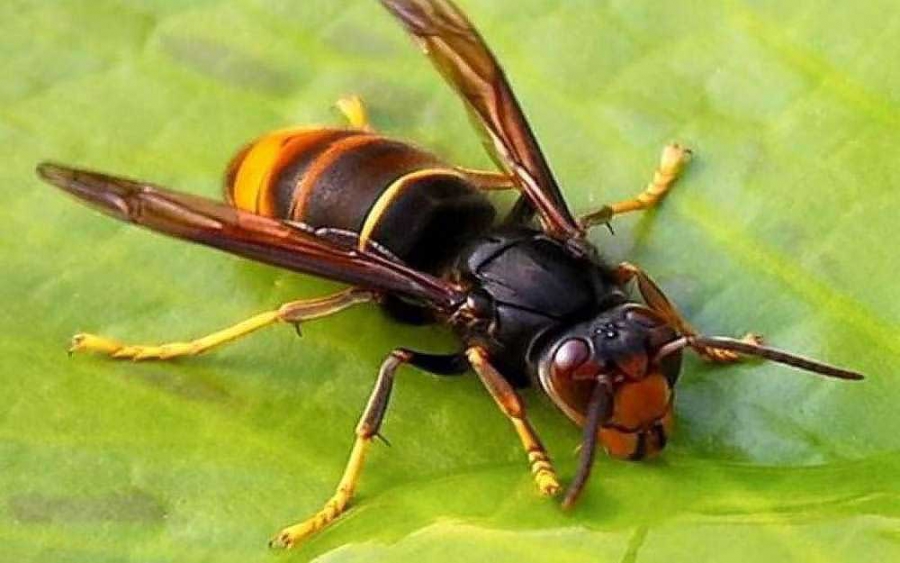 Interested in keeping bees? Is beekeeping for you?
North Cheshire Beekeepers will give an overview of the essentials, the training available and help you make an informed decision.
There is no entry charge for this event.
Registration at 7.15pm for 7.30pm start.
The'GOLD Award' winning British Beekeepers' Association Stand at RHS Tatton 2019 designed and set up by Hatton Lodge Apiary.