Hosting kindly provided on a Memset® dedicated server.

V1.2 © 2015 North Cheshire Beekeepers.


Home
About Us

Meetings

Links

Library

Contact

Training
Next Branch Meeting :
Thursday 21st November, 7.30pm
Alan Jenyon will be speaking about 'Beehive Humidity, The Inside Story'.
Frodsham Community Centre, Fluin Lane, Frodsham, WA6 7QN.
ASIAN HORNET Vespa velutina
An invasive non-native hornet originally from Asia. A highly aggressive predator of native insects, posing a significant threat to honey bees and other pollinators. Accidentally introduced to France in 2004 where it spread rapidly. In 2016 the first UK sighting was confirmed in Gloucestershire. Confirmed sightings have since occurred elsewhere.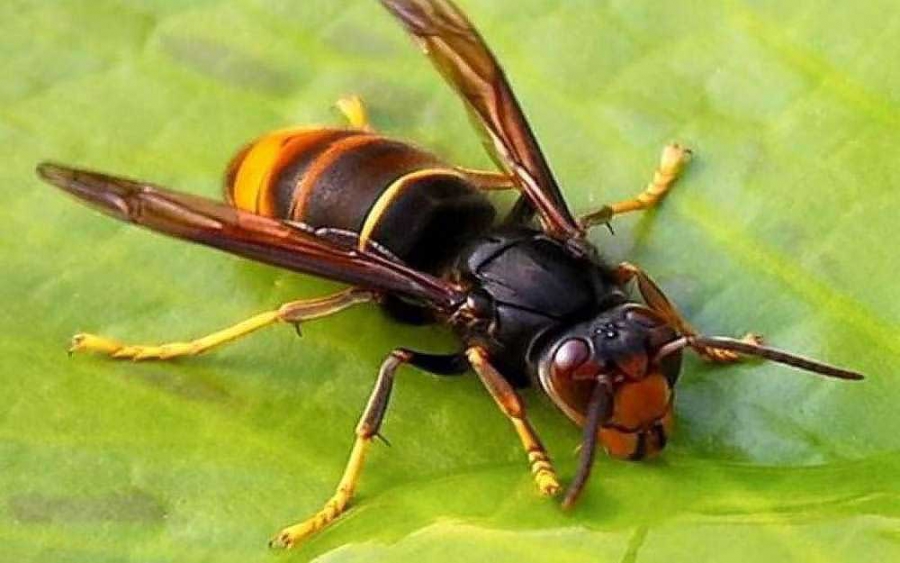 The'GOLD Award' winning British Beekeepers' Association Stand at RHS Tatton 2019 designed and set up by Hatton Lodge Apiary.
Other dates for your diary:
Saturday 14thMarch 2020, 09.00am to 16.30pm
Hall H2, Stoneleigh Park, Warwickshire, CV8 2LG.
Friday 3rd - Sunday 5th April 2020, 9.00am to 5.00pm
Harper Adams University, Newport, Shropshire, TF10 8NB.
Thursday 16th January 2020, 19.30
North Cheshire Beekeepers AGM
Helter Skelter, Church Street, Frodsham, WA6 6PN.
Details to be announced.